About Midtown
Whether travelling on a work contract, relocating to Campbell River or simply looking for a furnished rental for the convenience, we have you covered. All of our properties include all of the luxury amenities for you to live your life as comfortably as you would at home. Moving can be stressful, let us make it easy for you.
About Campbell River
Lynda was raised in Campbell River and has always loved this area because of its beauty and casual lifestyle. She loves that she can hike The Canyon View Trail in the morning and snowshoe on Mt. Washington in the afternoon.  Living on the ocean but only 40 minutes to the mountains, how perfect.
After living in the Caribbean  for many years, Lynda is happy to be back home and although she continues to travel, the more places she visits the more she realizes what a magical place Campbell River is.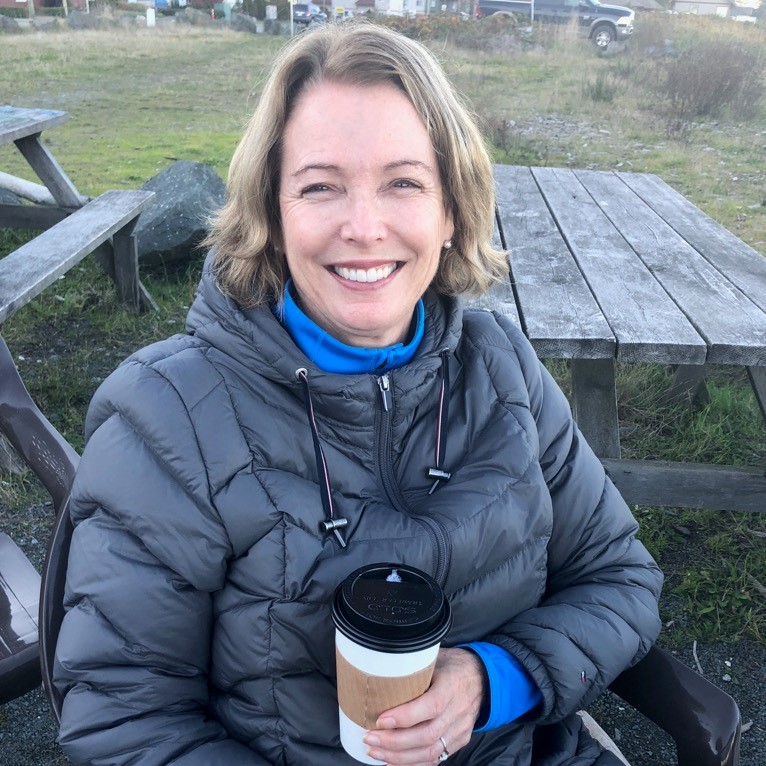 LYNDA
Lynda treats her guests like friends and understands the desire for comfortable and convenient accommodation. As a traveller herself, Lynda knows what it is like to be away from home and how difficult it can be to find decent accommodation.  From her, all-inclusive pricing, to the welcome packages and immaculate, detailed housekeeping Lynda and her team have created a comfortable home environment for her guests.  It is Lynda's attention to detail that makes her homes so special. You will find her special touches in each of her properties.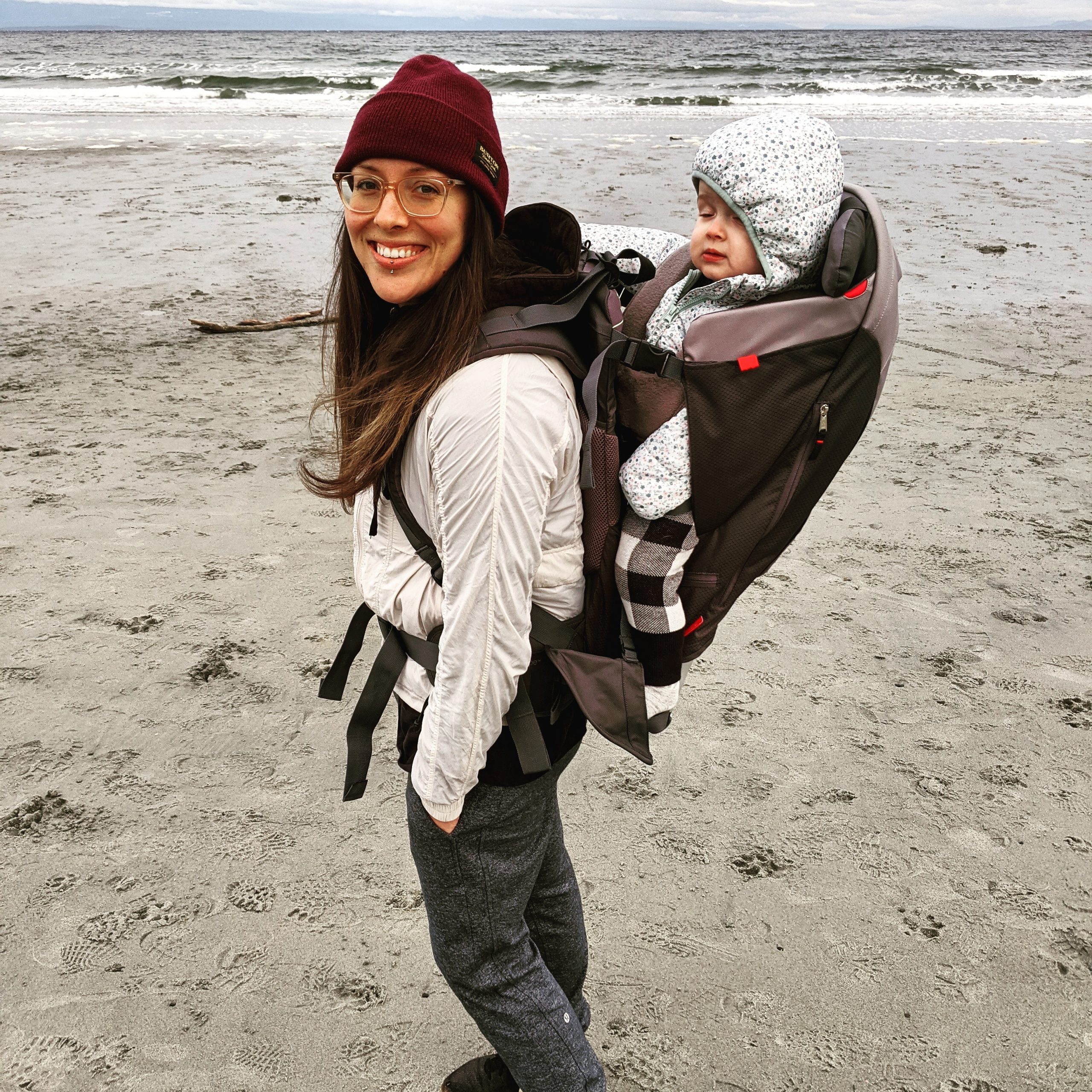 SARAH
As a working mom, traveller and self-proclaimed people person Sarah loves all things guest services. She aims to make everyone who stays with Midtown feel like they are totally looked after.  As a lover of health and wellness, it is important to her that each property has a kitchen that allows guests to create a living environment that promotes relaxation and comfort.