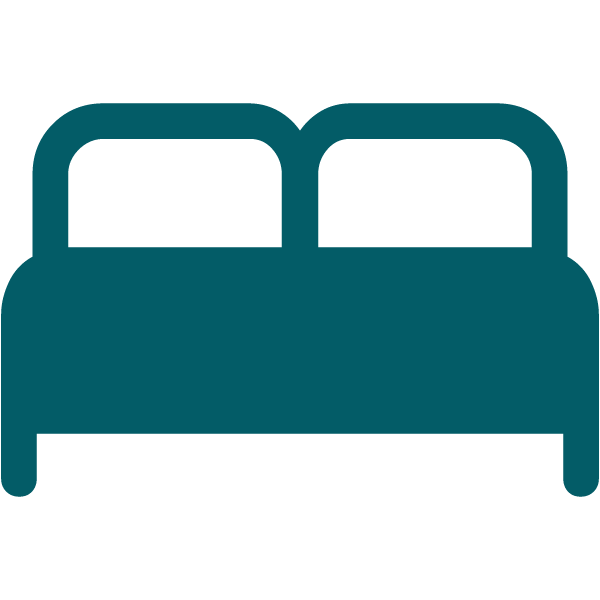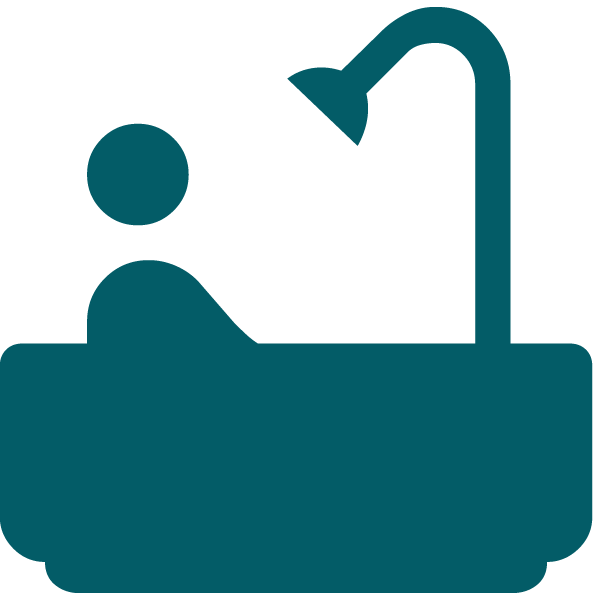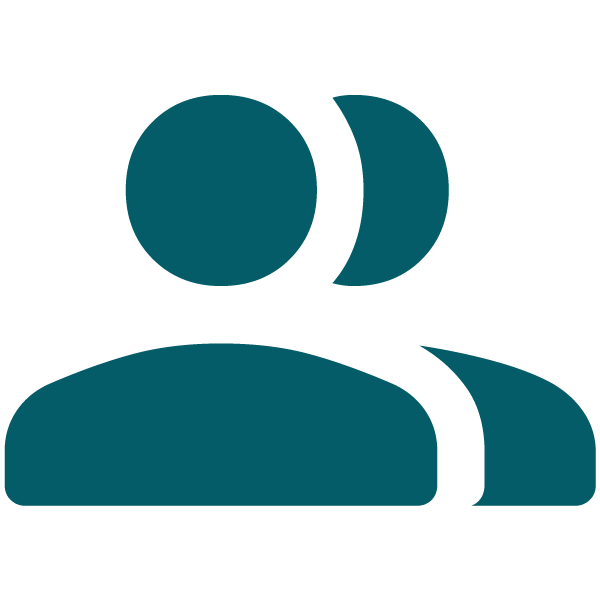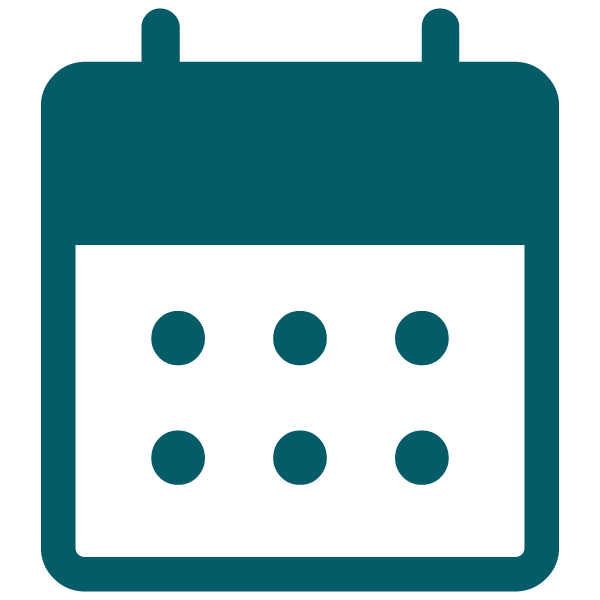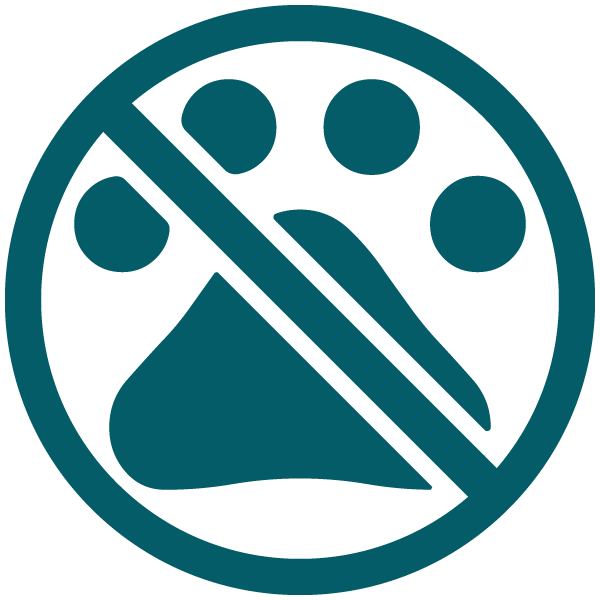 Ash House is a beautiful Ocean View Executive Home. It has been fully updated with the executive guest in mind and has been furnished to a high standard with comfortable and tasteful furniture and art work. 
TASTEFULLY FURNISHED AND COMFORTABLE
There is a large ocean view living room. The dining room comfortably seats 6 guests.   There is a large fully equipped kitchen,  2 queen size ocean view bedrooms.  The third queen size bedroom has been converted to a home office.  There is one large bathroom with a soaker tub and shower combination and a powder room of the kitchen. There is also a  full size laundry room on the main floor.
As an added bonus there is a 2 bedroom furnished and equipped in-law suite on the lower floor that can can be used for guests or as a family room and guest bedrooms. The suite has a full kitchen, cozy living room, 2 lovely bedrooms, one bathroom and a full size laundry room.
Ash House has been furnished to a high standard with comfortable and tasteful furniture and art work.
SMOKING NOT PERMITTED. SORRY, NO PETS.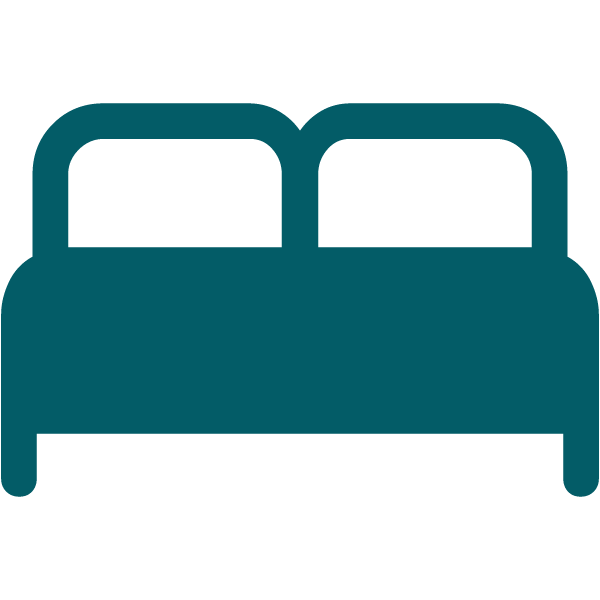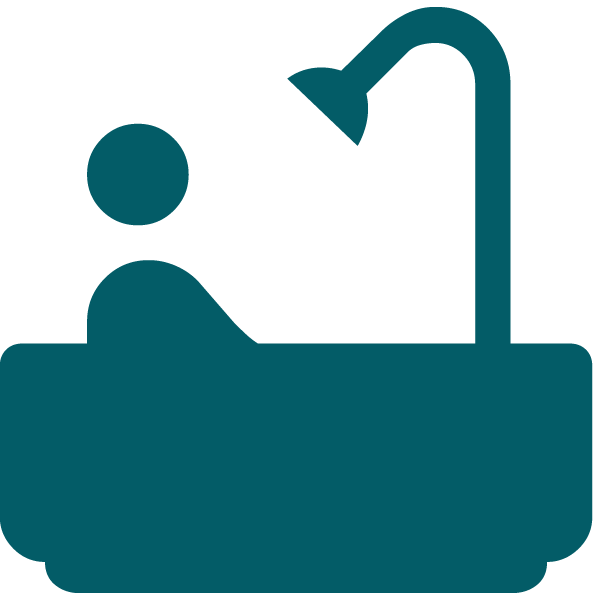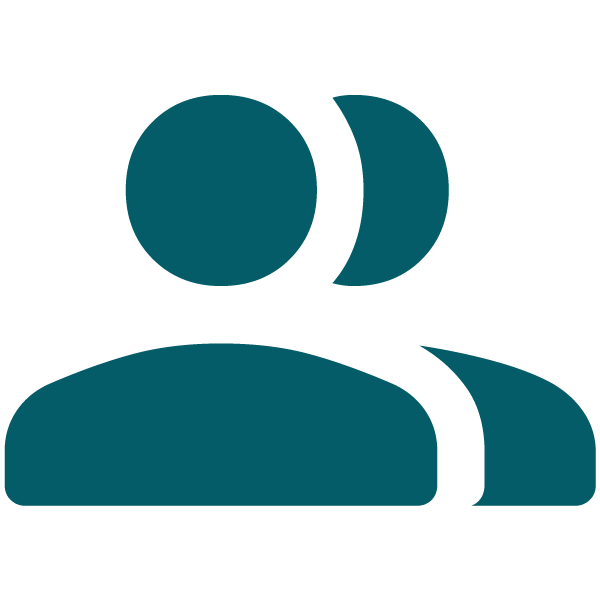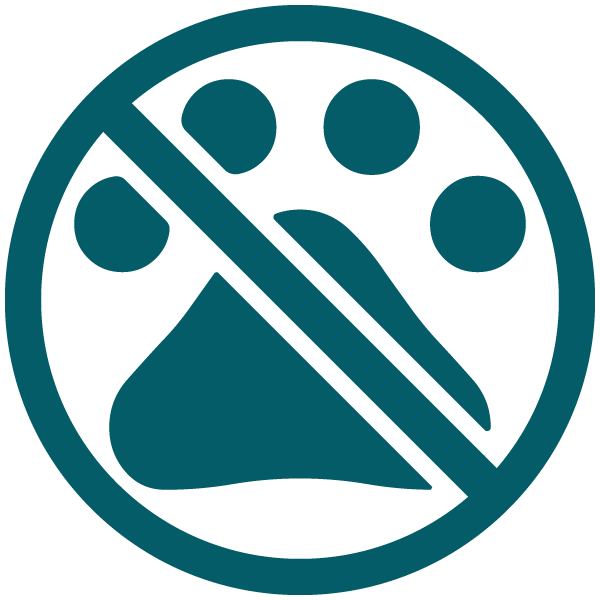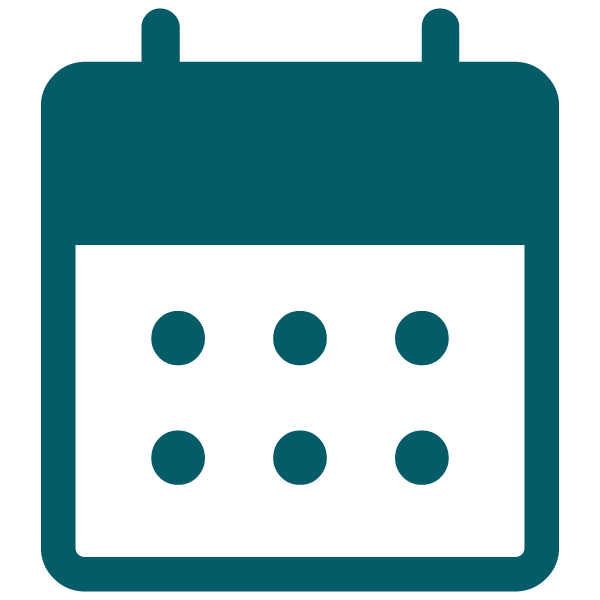 ALL PROPERTIES COME WITH
• Cable TV
• Wireless Internet
• Quality Furniture
• Fully Equipped Kitchens
• In Home Laundry
• Quality Linens
• Welcome Package of Supplies
• Outdoor Deck or Patio
• Patio Furniture (Spring & Summer Only)
• Barbecue (Spring & Summer Only)
• Hair Dryer in Each Bathroom
• Toiletries
• Complimentary Bathrobes
ASH HOUSE
• Accommodates 8 Guests – Children Welcome
• 4 Bedrooms – 3 Queens / 1 Double
• Office
• Living Room Upstairs
• Kitchen with 4 Appliances
• Dining Area for 6
• Family room
• Downstairs kitchen with 3 appliances
• 2.5 Washrooms – 2 with Tub / Shower Combo = 1 Powder Room
ADDITIONAL AMENITIES
• Ocean View
• Office
• Keyless Entry System
• Netflix
• Fully Equipped Kitchen

My family and I had a wonderful stay at Alder House (Lynda's other Airbnb property) during our 4 day stay in Campbell River. We received comprehensive instructions and directions via email from Lynda which was great in preparing us for our stay. The house is really quite lovely – beautifully decorated, modern furnishings, large bedrooms, incredibly comfy beds and we had all we needed for a home away from home. The location was also fantastic being less than 5 minutes drive away from the town centre.
Deane from Toronto, Canada
Lynda was very welcoming. She picked me up for the airport. I was total roadkill when I got in (got across the country in 4 flights), and Lynda let me go home, have a nap, and then took me grocery shopping and gave me a tour of the town. Lynda was very helpful and was also available to give me assistance when needed. When I arrived, the house was well stocked with necessities and all I had to provide for myself was food. The apartment was clean and well furnished – completely ready to live in.
Alicia from Kingston, Canada
My brother and sister, and my 5 year old daughter and I were looking for a perfect spot for a summer reunion where we could get a mixture of a taste of luxury and style, comfort and functionality, closeness to nature and wilderness, and kind people! It's NOT easy to find and this home and it's owner provided all of that and much more! Lynda and her team were able to help me find a summer program for my daughter and to recommend places for us to see and solutions for us whenever we had a problem!
Noora from Kuwait City, Kuwait