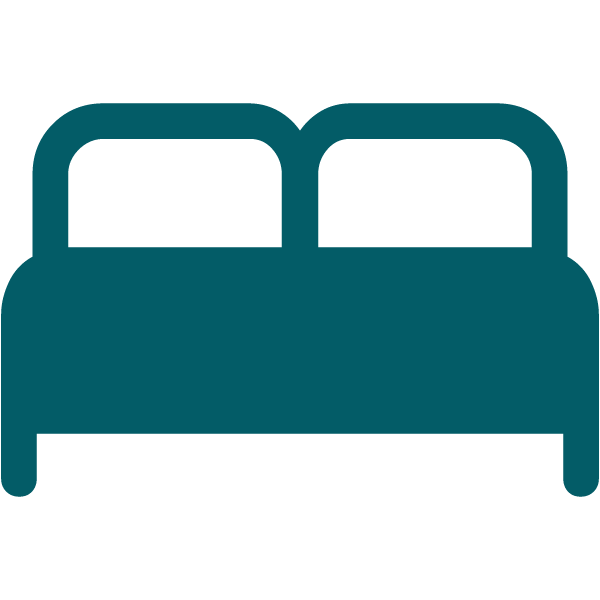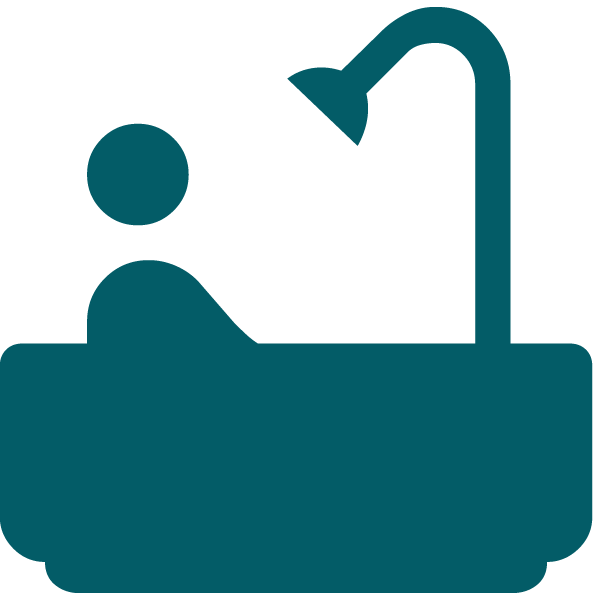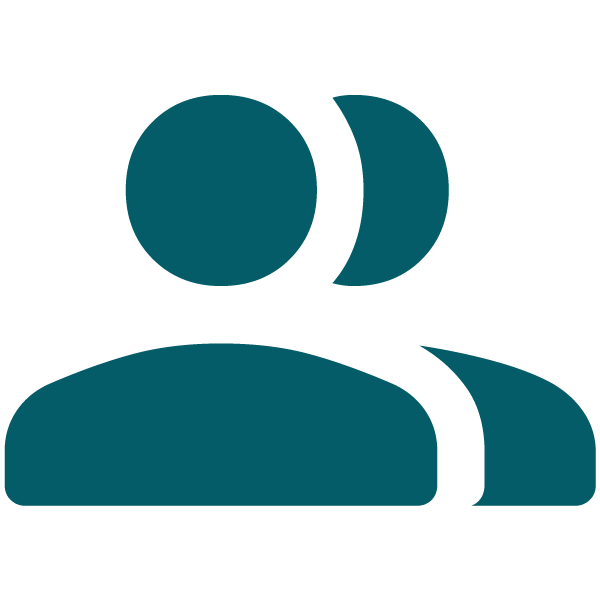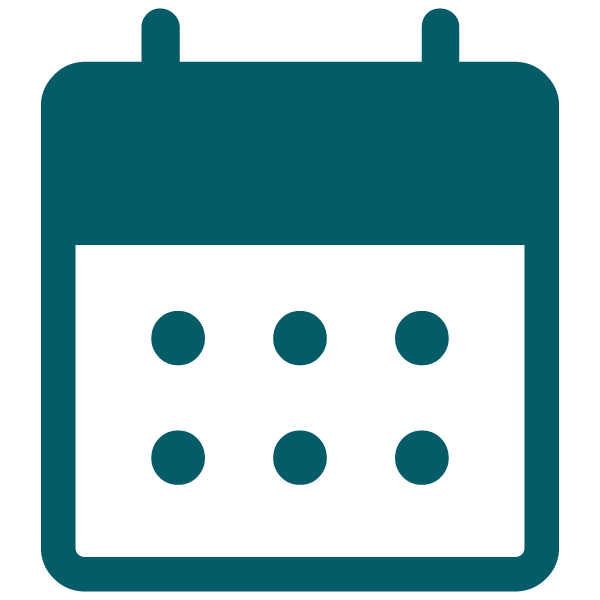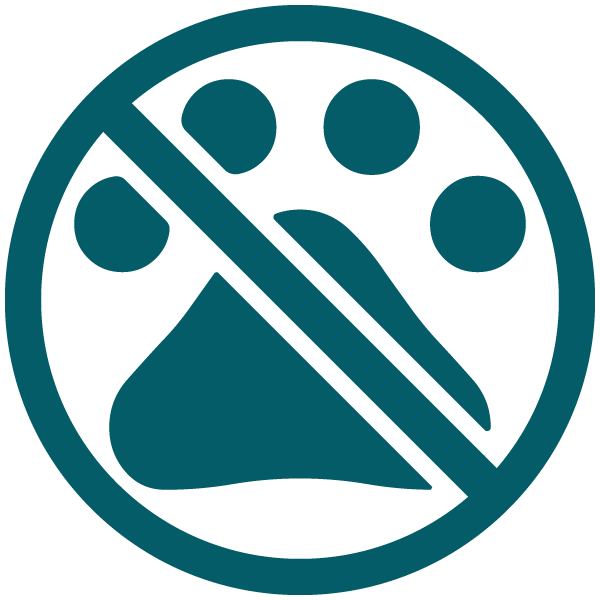 This bright two-bedroom suite is located on the upper level of a fourplex in a quiet neighbourhood of Campbell River. With a private entrance, air conditioning and modern furnishings throughout, this suite rivals any first-class apartment hotel.
Quiet Suite Close to the Heart of Campbell River
Blackout curtains in each bedroom and additional soundproofing between suites has been added to increase your privacy and to help you get your rest. Pillow-top mattresses simply sweeten the deal! The well-equipped kitchen with oven, fridge/freezer, microwave, dishwasher and cozy dining nook allow for ease and versatility for both extended-stay and short-term guests. The living room features comfortable seating, a widescreen TV, a business area with desk and a sliding glass door that opens onto to a small deck.
With a park, a tennis court and an outdoor swimming pool nearby, there are lots of options for local recreation. Sequoia Suite is close to a main bus route, allowing for ease of transportation in and around the city. Shoppers Row, the heart of small businesses in Campbell River, is just down the hill. Here you can visit our local bookstore, multiple restaurants and cafes, a variety of shops and our local brewery.
ADULT ORIENTED. SMOKING NOT PERMITTED. SORRY, NO PETS.
RENT: $1,950 per month + $150 Check Out Cleaning Fee
Upgrade Your Stay with a Bi Weekly Housekeeping Package! Inquire with Us for Pricing and Availability
ALL YEAR
RENT: $1,950 per month + $150 Check Out Cleaning Fee
Upgrade Your Stay with a Bi Weekly Housekeeping Package! Inquire with Us for Pricing and Availability
ALL YEAR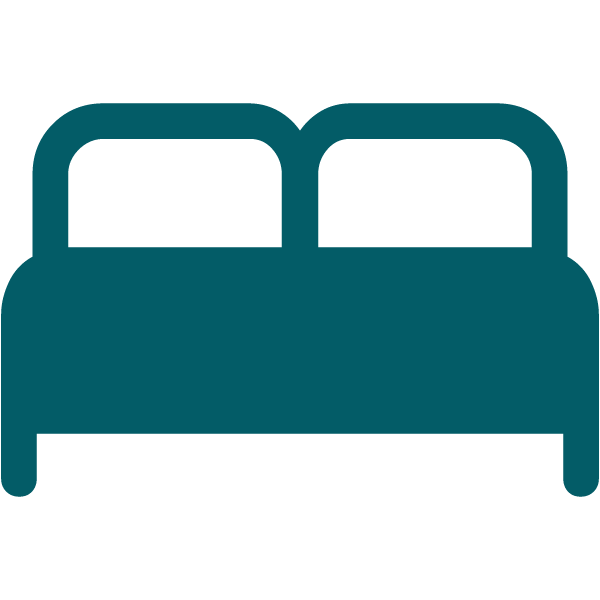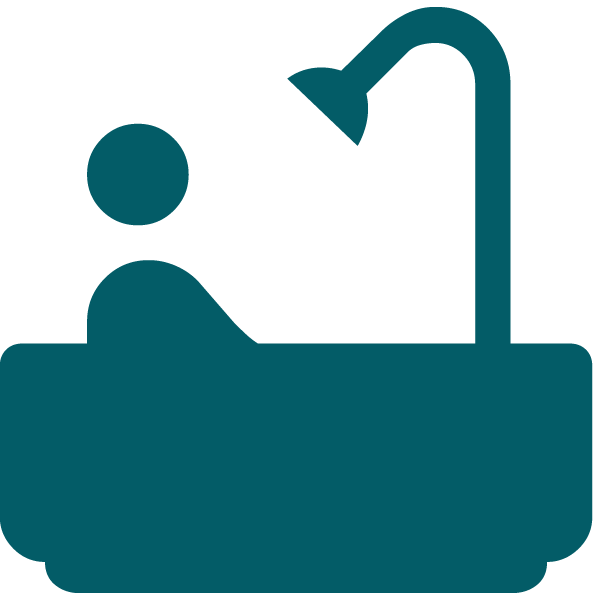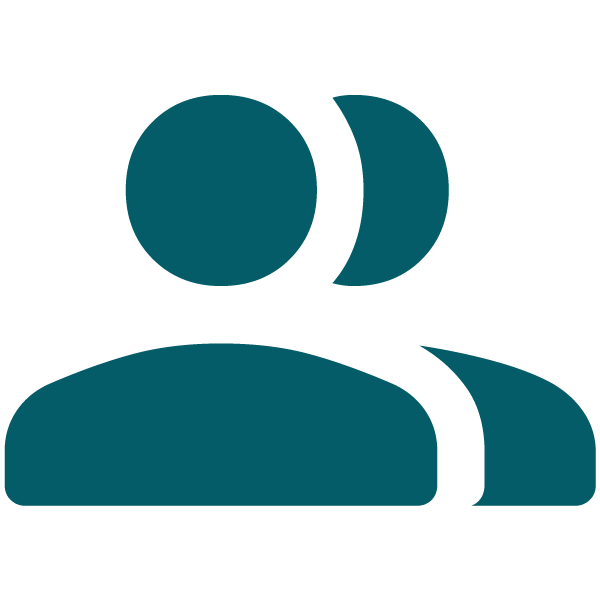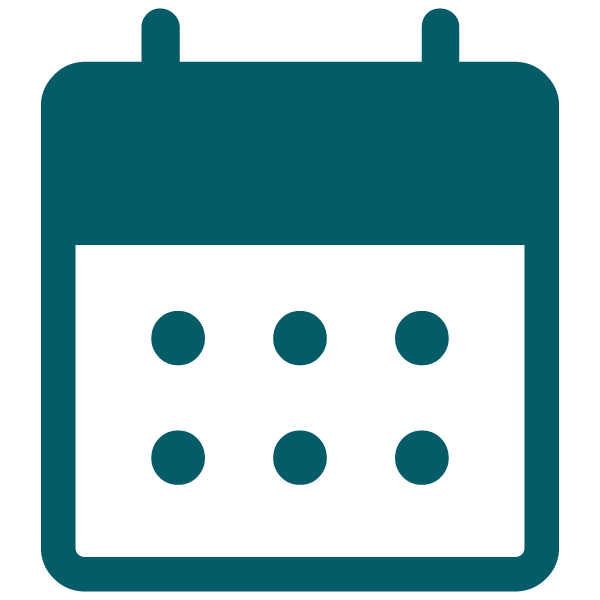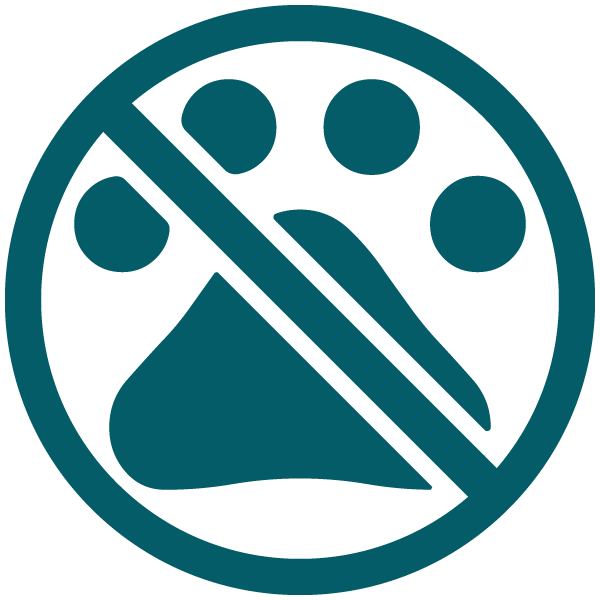 ALL PROPERTIES COME WITH
• Cable TV
• Wireless Internet
• Quality Furniture
• Fully Equipped Kitchens
• In Home Laundry
• Quality Linens
• Welcome Package of Supplies
• Outdoor Deck or Patio
• Patio Furniture (Spring & Summer Only)
• Barbecue (Spring & Summer Only)
• Hair Dryer in Each Bathroom
• Toiletries
• Complimentary Bathrobes
SEQUOIA SUITE
• Accommodates 4 Guests – Adult Oriented • Air Conditioning • 2 Bedrooms – 1 Queen / 1 Double • Living room • Dining Area for 4 • Office Nook • Kitchen with 4 Appliances • 1 Washroom with Tub / Shower Outdoor Deck
ADDITIONAL AMENITIES
• Netflix
My family and I had a wonderful stay at Alder House (Lynda's other Airbnb property) during our 4 day stay in Campbell River. We received comprehensive instructions and directions via email from Lynda which was great in preparing us for our stay. The house is really quite lovely – beautifully decorated, modern furnishings, large bedrooms, incredibly comfy beds and we had all we needed for a home away from home. The location was also fantastic being less than 5 minutes drive away from the town centre.
Deane from Toronto, Canada
Lynda was very welcoming. She picked me up for the airport. I was total roadkill when I got in (got across the country in 4 flights), and Lynda let me go home, have a nap, and then took me grocery shopping and gave me a tour of the town. Lynda was very helpful and was also available to give me assistance when needed. When I arrived, the house was well stocked with necessities and all I had to provide for myself was food. The apartment was clean and well furnished – completely ready to live in.
Alicia from Kingston, Canada
My brother and sister, and my 5 year old daughter and I were looking for a perfect spot for a summer reunion where we could get a mixture of a taste of luxury and style, comfort and functionality, closeness to nature and wilderness, and kind people! It's NOT easy to find and this home and it's owner provided all of that and much more! Lynda and her team were able to help me find a summer program for my daughter and to recommend places for us to see and solutions for us whenever we had a problem!
Noora from Kuwait City, Kuwait